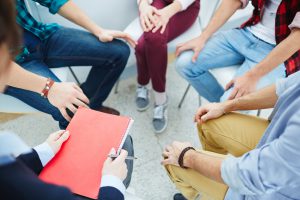 Brain Injury Basics is designed for adults living with a brain injury.  This interactive workshop will cover:
Types of brain injury and brain anatomy
Brain injury facts
Symptoms of brain injury and symptom recognition
Strategies and treatment options for living with a brain injury
Please register for the region you reside in. If you have any issues with registration please contact Michael Zavala at michael@biacolorado.org or 303-562-0401
Date:
Thursday, March 25, 2021
Friday, March 26, 2021
Please register for only one of the two days offered. Same material will be presented at both.
Time:
1:00 pm – 3:00 pm
Location:
Virtual with the Zoom app
All adult participants are welcome.  Reasonable accommodations and language assistance services will be provided upon request.