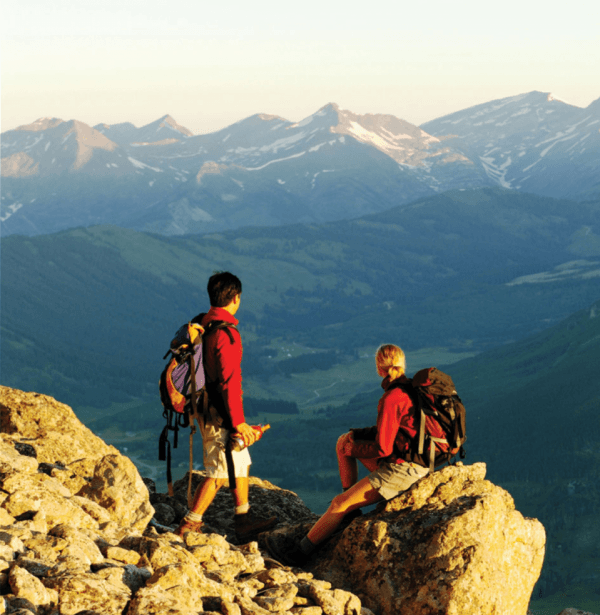 Join BIAC in a class that meets monthly to participate in activities together and to show off the completion of our monthly challenge!
These activities will be facilitated by a Recreation Therapist and be recreational based but, will focus on improving fine motor skills, gross motor skills, social skills, communication skills, frustration tolerance, leisure education and so much more.
Challenge Information:
Information, tips and tricks regarding the monthly challenge will be sent out for that month upon registration or at the beginning of the month on a monthly basis if you preregister for all challenges
Completing the monthly challenge makes you eligible to win a PRIZE!
This Months Challenge:
Most Creative Origami Farm
Supplies:
Lots of loose leaf paper!
Email will be sent with some tips and info!
Date & Time:
Last Thursday of the month
5:30 p.m. to 6:30 p.m.
Location:
Virtually through Zoom app
Cost:
There is no cost for this class, but registration is required as class size is limited.
Questions?
Contact Michael Zavala – 720-907-1455 or michael@biacolorado.org