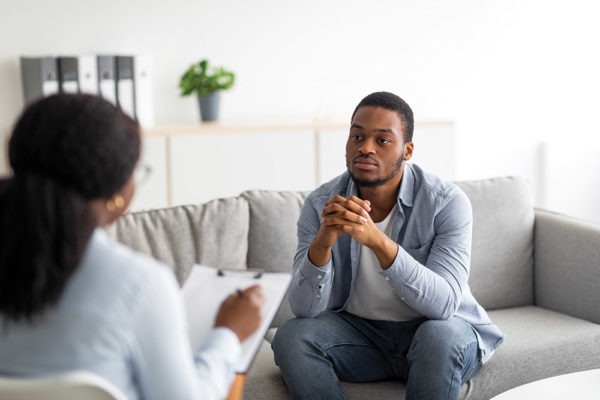 Embrace your strengths and abilities, recognize available tools and resources, and increase your confidence to help you navigate the complicated healthcare world.
Unfortunately, many healthcare providers are too busy to connect with other providers. This can lead to inconsistent and confusing information which can be overwhelming and confusing.
In this workshop you will learn strategies to reduce confusion, increase understanding, and improve communication to improve your quality of care. Learn how to get the most out of your healthcare experience!
Who: Adults 18+
Date/Time:
1st Wednesday of the Month (April, May, June)
10:30am-12:30pm
Location:
In Person at the BIAC office
1325 S. Colorado Blvd B300 Denver, Co 80222
Virtual with the Zoom app
Cost:
There is no cost for this class but registration is required.
Questions?
Contact Michael Zavala 720-907-1455 or michael@biacolorado.org