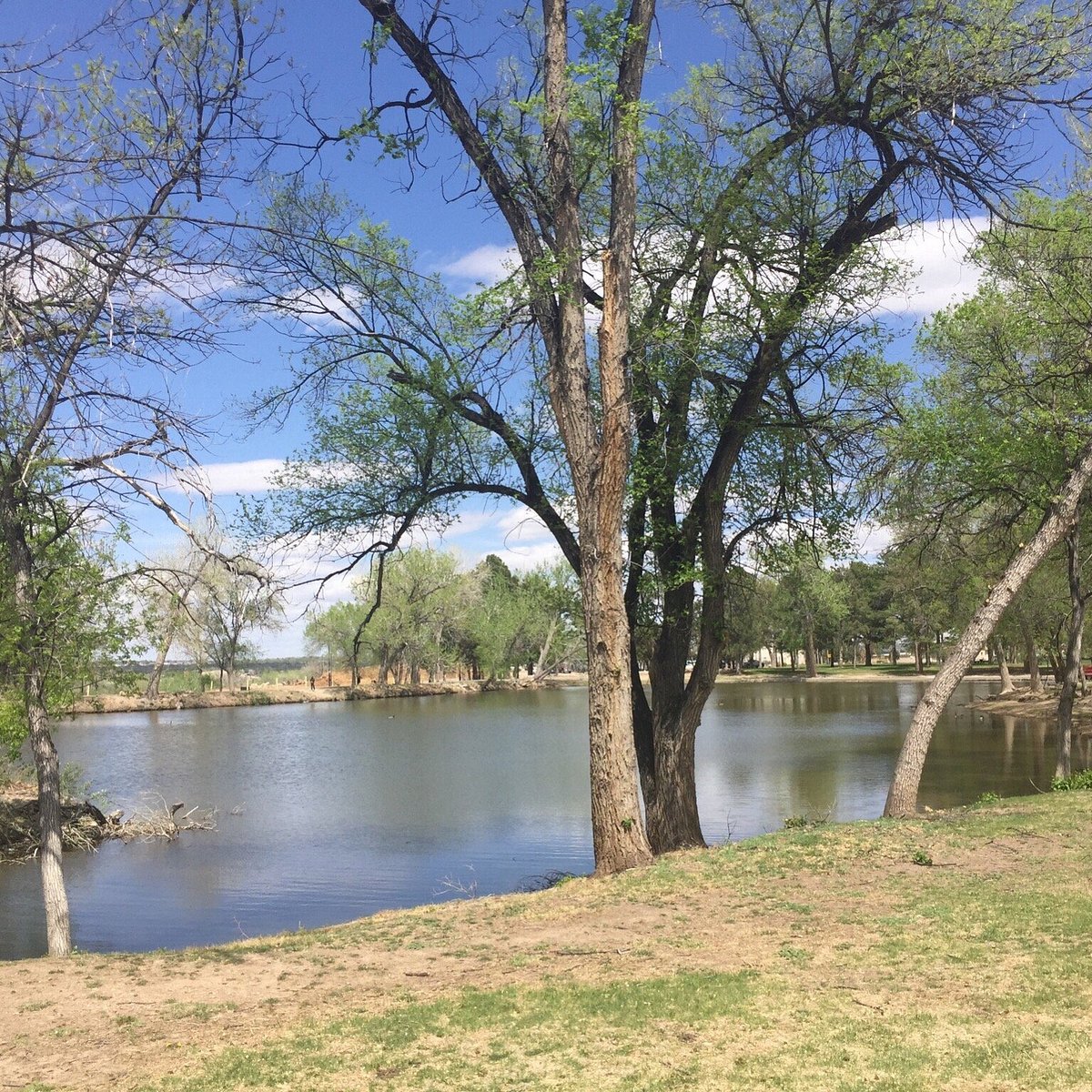 Join BIAC and other survivors of a brain injury at City Park in Pueblo, CO for an afternoon of recreational games and socializing with others. Many have become isolated and lost many of those social interactions we all loved. Lets take time to enjoy some time outside and rebuild those connections. BIAC will provide refreshments and light snacks for everyone to enjoy
Date:
Friday, June 3rd
1:00pm ~ 3:00pm
Location:
We will be to the right of the pavilions with a Blue Pop Up Canopy
3661 City Park Ave Parking
Pueblo, CO 81003
Cost:
Free! Registration is required so we know how many people to account for.
Activities:
Low ROPES/Social Skills Activities, Minute to Win it Games, Frisbee, bocce ball, and much more!
What to Bring:
Water, Hat, sunglasses, sunscreen, shoes/sandals to move in, rain jacket or poncho (we do live in CO and weather changes quickly)
Contact:
Michael Zavala at michael@BIAColorado.org or (720) 907-1455 for more information or any concerns
RSVP for the Pueblo: City Park Social
Social Park Day with Michael Zavala, CTRS and Zach Hudson