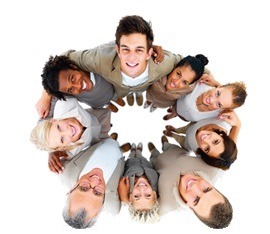 The STEP parenting class is 6-part series designed for adults living with a brain injury who parent children ages toddler through pre-teen. It covers parenting styles and skills, understanding your child's behavior, how to offer choices and set healthy limits, and other valuable skills. The central idea is that children are capable of making age-appropriate decisions, as well as understanding natural and logical consequences of their decisions. In addition, respect for both children and parents is emphasized, setting the groundwork for lifelong healthy communication and relationships.
You may join in at any point. You do not need to attend all 6 sessions to find this class beneficial but, it is strongly advised to get the most out of the class.
Hosts:
Susan Brown, MA, LPCC, CBIS
BIAC Brain Injury Advisor
Victoria Barnes, PhD
Who: Parents 18+ years old.
Date and Time:
A 6 part series held every other week from July 15th – September 23rd
6:00pm – 7:30pm
Location:
Virtual Session via Zoom to assist parents in participating from home. A link will be sent after registration
RSVP Below for the STEP Parenting Class