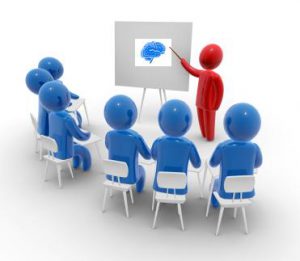 This workshop will address types of brain injury, educational terms, understanding 504/IEPs and supports available, areas of impact observed in the school setting, and classroom and school intervention strategies.
Please bring your child's IEP or 504 Plan if you would like to discuss it.
Date and Time:
Thursday, March 10, 2022
6:30 P.M. – 7:30 P.M.
Location (Virtual):
Virtual with the Zoom app
Cost:
There is no cost for this workshop, but registration is required.