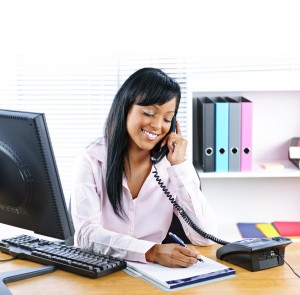 Resource Navigation is our foundational support program for survivors, family members, and caregivers. It is intended to be quick and easy to access.
BIAC has staff ready to provide support. Give us a call to schedule an appointment with one of our Resource Navigators.
All ages can access this free support.
Examples of support:
Finding medical providers
Understanding brain injury
Filling out paperwork
Connecting to community-based resources
Problem-solving
How to connect with Resource Navigation:
We also provide:
WITH FUNDING FROM