The Power of Peer!
Have you ever been inspired to give back to other brain injury survivors as someone who "has been there?" Have you ever thought your life could improve by talking to someone that "really understands because they know what it is like to have a brain injury?"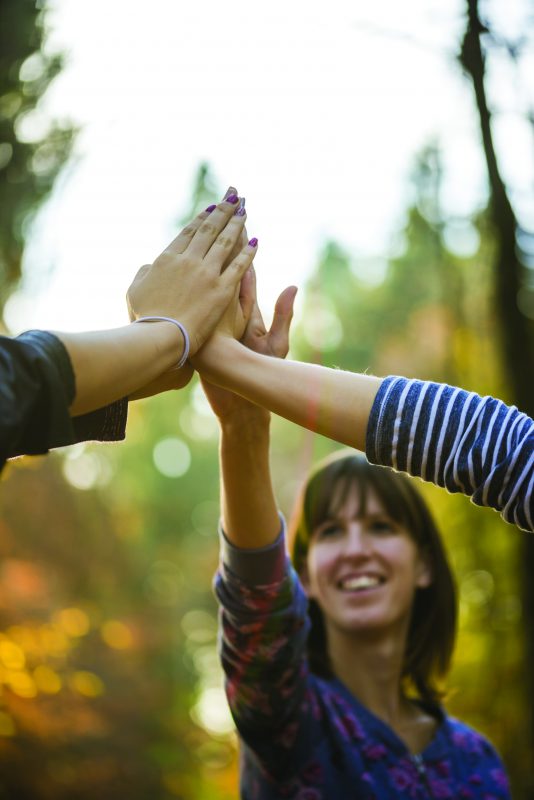 The program is designed to support survivors explore resiliency, define what it means to thrive, and then to take steps in this direction. The program will span up to a year in duration, with weekly phone or video conference contacts, and if possible a monthly community activity (dependent upon proximity, transportation and personal budgets).
The Peer Mentorship Program is looking for volunteers!
If you are interested or would like to learn more, please contact Zach Hudson at Zach@BIAColorado.org or 303-223-0731.