Below is a list of research studies in the brain injury field.  Please contact the coordinators of each study with any questions.  Another way to find research studies is to visit http://clinicialtrials.gov and search by location or criteria (ex: "mild TBI").
If they are no longer recruiting individuals, please let us know and we will remove the flyer.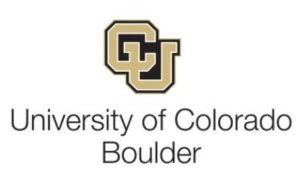 Gender Disparities and mTBI Study 
Researcher at the University of Colorado Boulder studying gender disparities in concussion and mild TBI. Qualified participants must be at least 18 years old, and have had one or more diagnoses of concussion or mild TBI as an adult.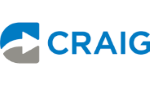 The Craig Hospital Research Department has a number of studies actively recruiting members of the community right now. Click here to visit their website with a full list.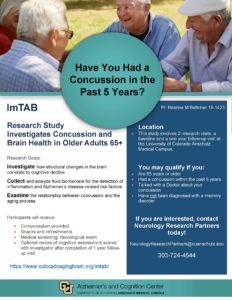 Concussion and Brain Health Study
University of Colorado, Anschutz Medical Campus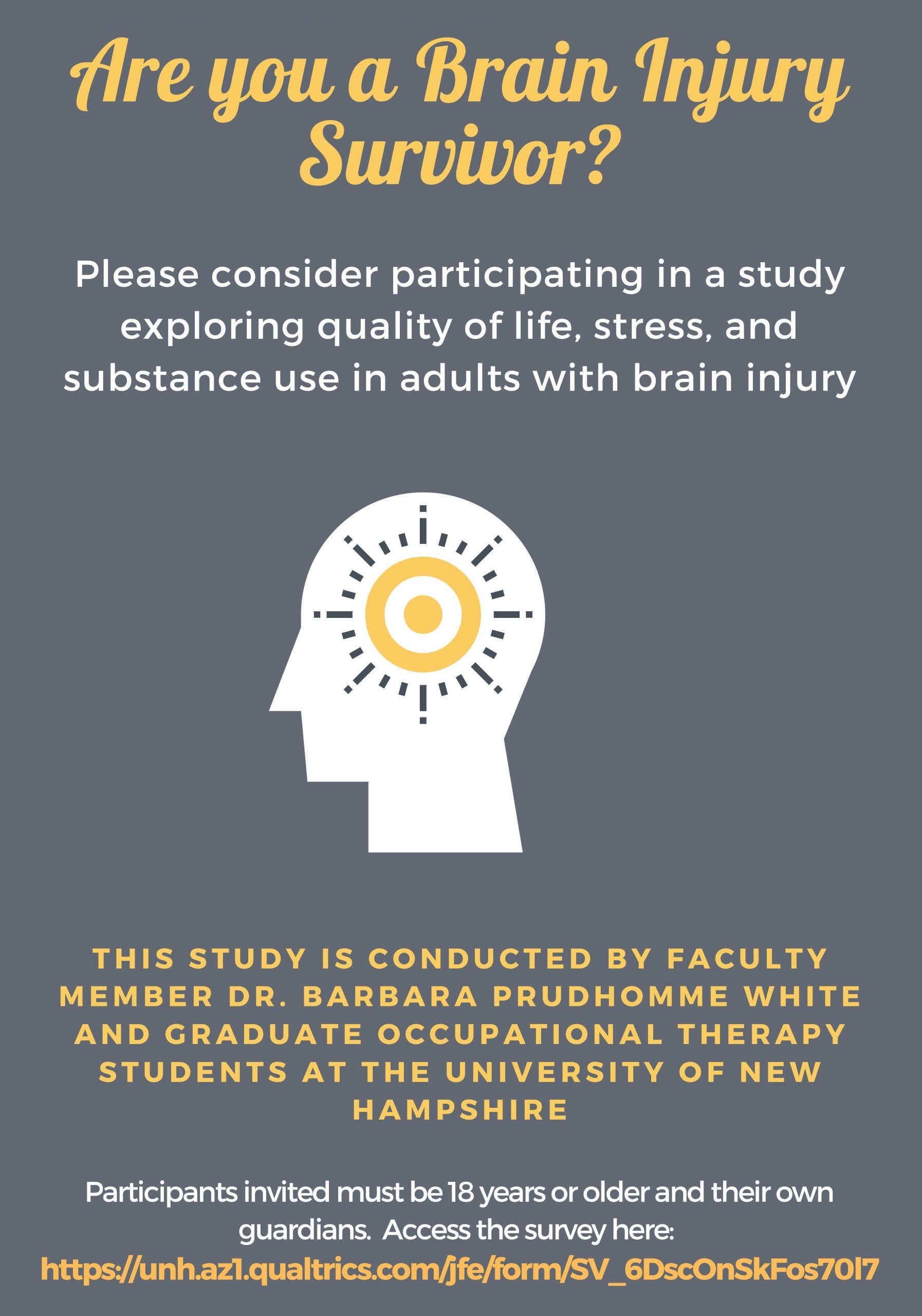 Brain Injury and Substance Abuse in Adults Survey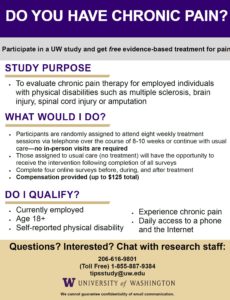 University of Washington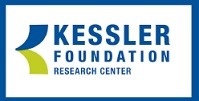 Kessler Foundation Youth Research Study
Kessler Foundation is looking for participants ages 9-17 to participate in an emotional processing study.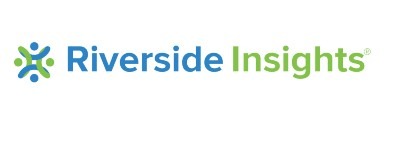 Riverside Insights is recruiting persons from ages 3 through 80+ to participate in an assessment research study