Below is a list of research studies in the brain injury field.  Please contact the coordinators of each study with any questions.  Another way to find research studies is to visit http://clinicialtrials.gov and search by location or criteria (ex: "mild TBI").
If they are no longer recruiting individuals, please let us know and we will remove the flyer.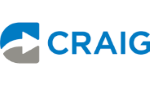 The Craig Hospital Research Department has a number of studies actively recruiting members of the community right now. Click here to visit their website with a full list.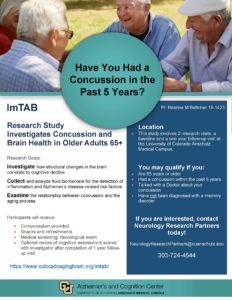 Concussion and Brain Health Study
University of Colorado, Anschutz Medical Campus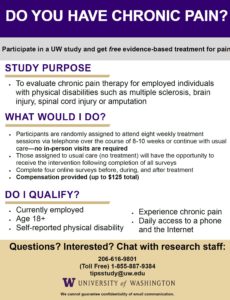 University of Washington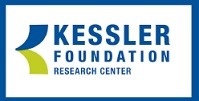 Kessler Foundation Youth Research Study
Kessler Foundation is looking for participants ages 9-17 to participate in an emotional processing study.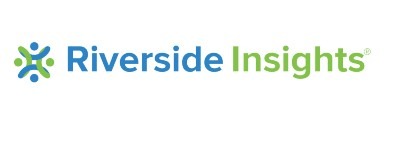 Riverside Insights is recruiting persons from ages 3 through 80+ to participate in an assessment research study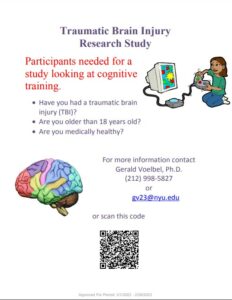 New York University 
New Your University is recruiting a study called "Verbal Working Memory and Attention Remediation for Adults with Traumatic Brain Injury"