Below is a list of research studies in the brain injury field.  Please contact the coordinators of each study with any questions.  If they are no longer recruiting individuals, please let us know and we will remove the flyer.
Another way to find research studies is to visit http://clinicialtrials.gov and search by location or criteria (ex: "mild TBI")
COVID-19 Impact on Outpatient Traumatic Brain Injury
TBI and Emotion Regulation Intervention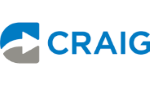 The Craig Hospital Research Department has a number of studies actively recruiting members of the community right now. Click here to visit their website with a full list.
Medical Center of the Rockies – UCHealth Trauma Research is providing many opportunities for members of the community to participate in active research. Click on their logo to see information about their latest TBI study.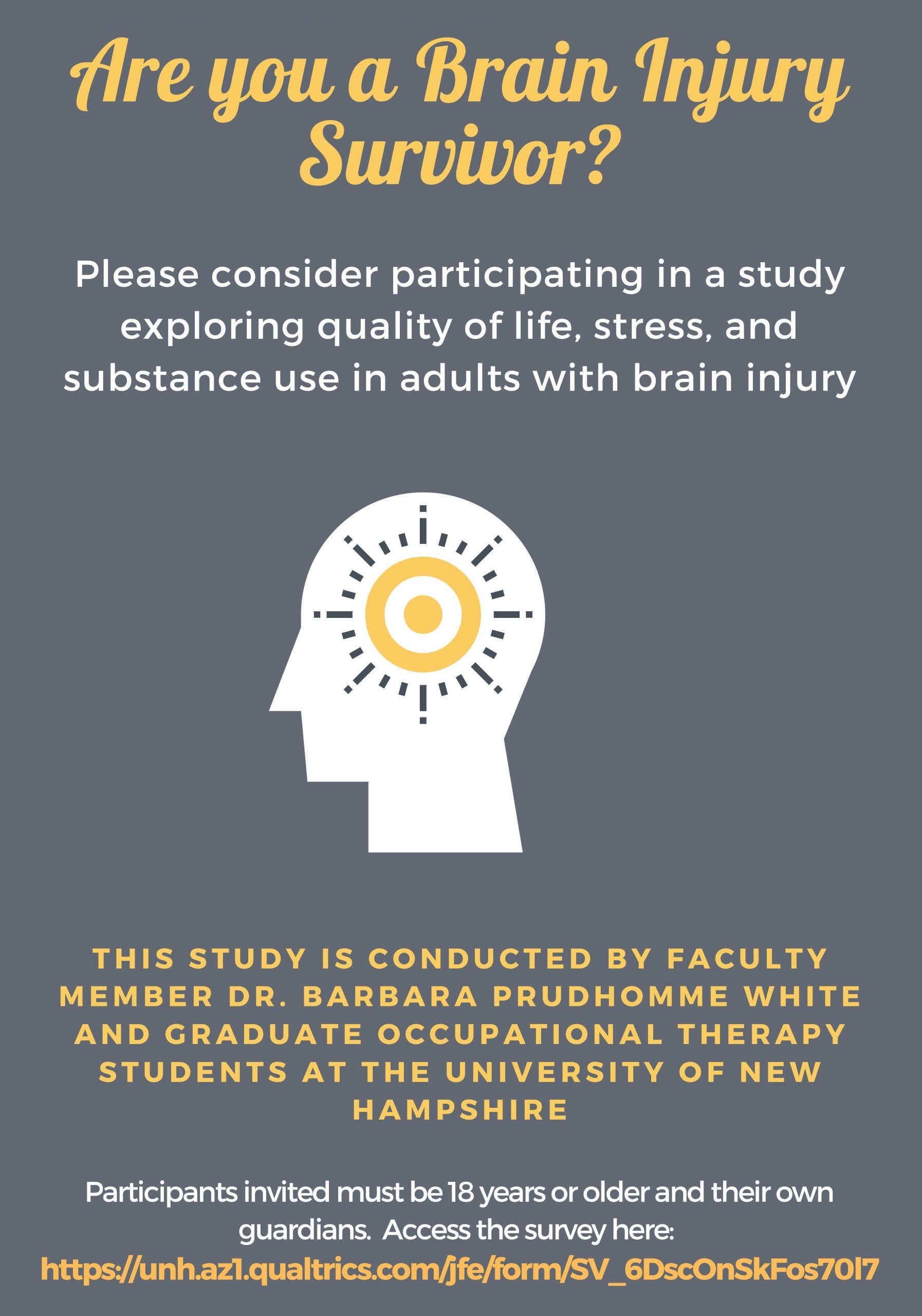 Brain Injury and Substance Abuse in Adults Survey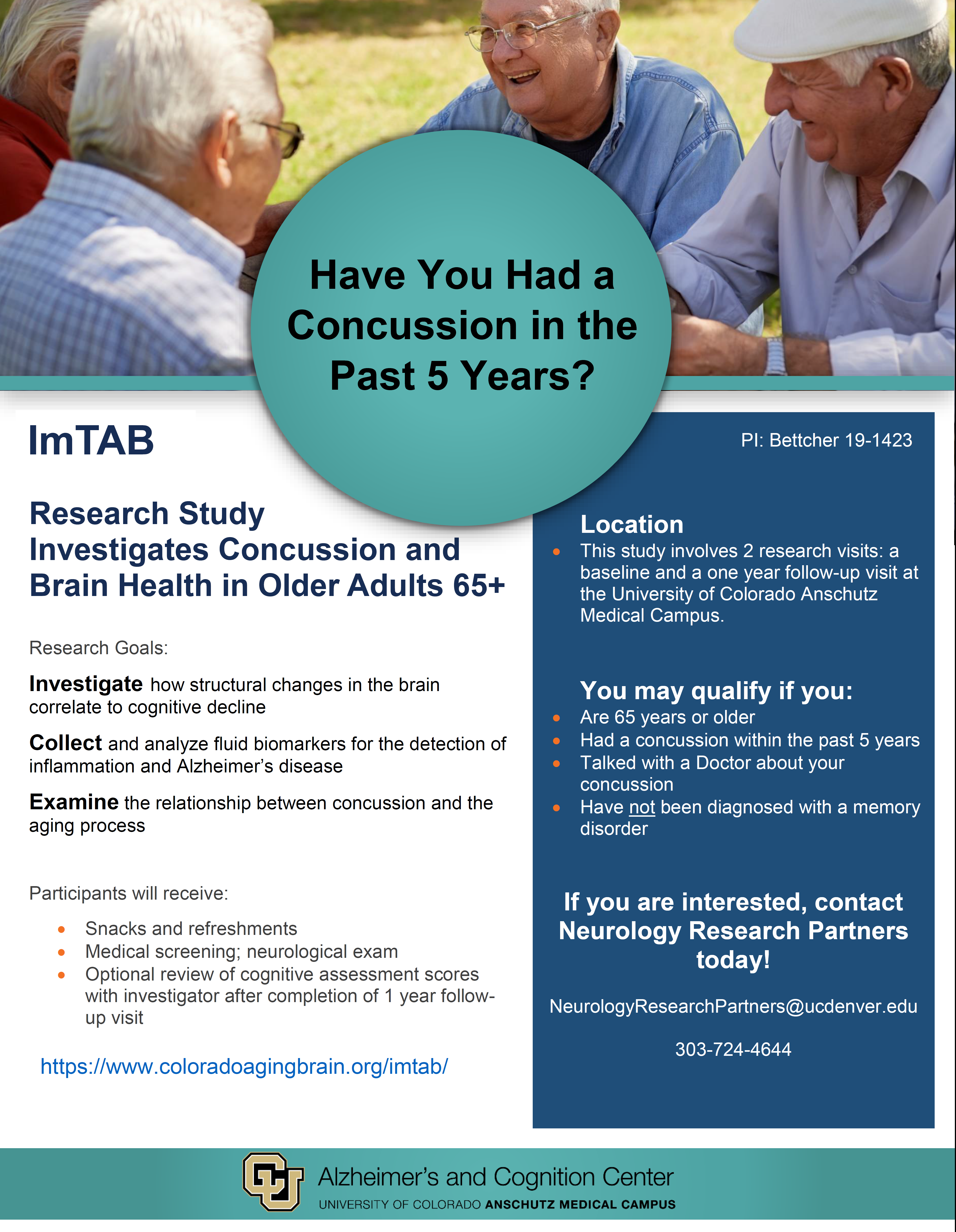 University of Colorado, Anschutz Medical Campus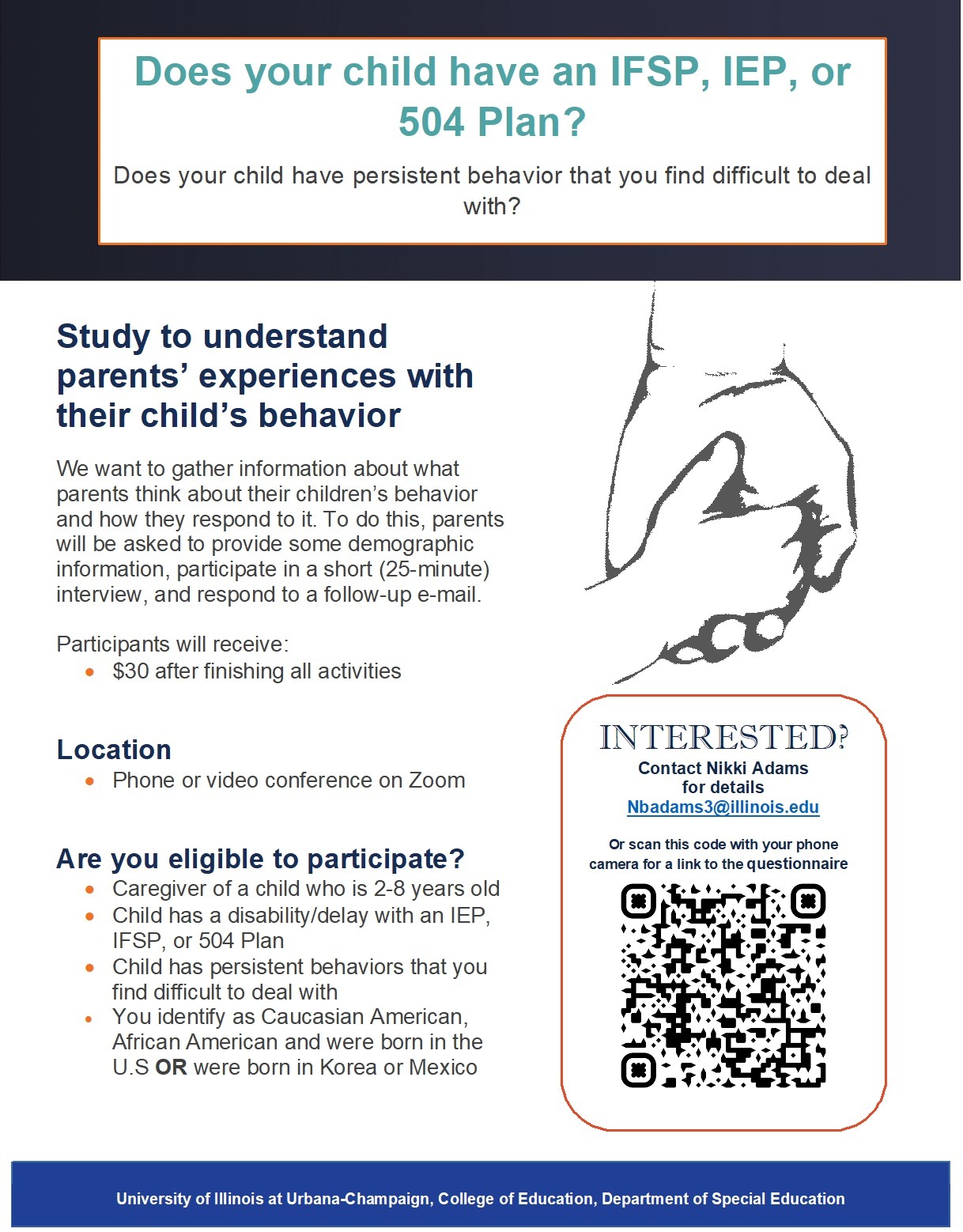 Caregivers of Young Children Study