We are proud to offer a variety of classes and workshops to survivors of brain injury throughout the state of Colorado.  All classes and workshops are FREE; however, registration is required.  Please contact Heather with any questions at 720-907-1455 or Heather@BIAColorado.org.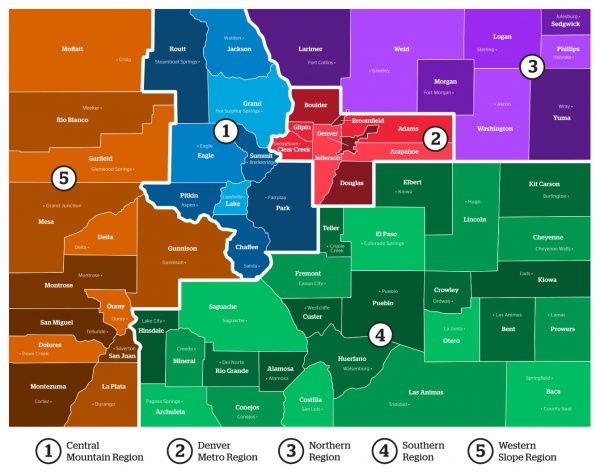 1 – Central Mountain Region
2 – Denver Metro Region
Gratitude at Thanksgiving:  Youth Art Workshop
This workshop is designed for youth ages 8-14 living with a brain injury.  Adults are welcome to accompany youth and participate.
Explore what gratitude and thankfulness are
Create artwork to express what you are grateful for
Share your artwork and gratitude with others
Date and Time: 
Thursday, November 14th
4:00 p.m. to 5:30 p.m.
Location:
Brain Injury Alliance of Colorado
1325 S. Colorado Blvd, B300
Denver, CO  80222
3 – Northern Region
4 – Southern Region
5 – Western Slope Region