We are proud to offer a variety of classes and workshops to survivors of brain injury throughout the state of Colorado.  All classes and workshops are FREE; however, registration is required.  Please contact Michael with any questions at 720-907-1455 or Michael@BIAColorado.org.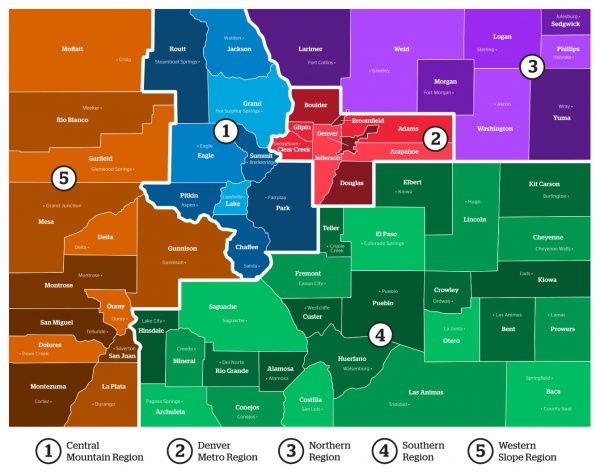 1 – Central Mountain Region
2 – Denver Metro Region
3 – Northern Region
4 – Southern Region
5 – Western Slope Region
1-5 Statewide
Recreation Therapy
Music therapy is the use of music to address non-musical goals. Participate in opportunities for decision making, creativity, and self-expression.
Date and Time:
Every 4th Wednesday of the month starting February 2023
5:30 P.M. – 6:30 P.M.
Location:
In person at the BIAC office
Virtual Sessions using Zoom – Please provide email during registration to receive Zoom link.
Social Skills and Team Building Workshop
Join BIAC this Spring Break for a couple of team building exercises facilitated by a Recreation Therapist. We will work on many every day skills your child can use while enjoying time with other survivors, friends, and family members.
Date and Time:
TBD
Location:
Washington Park