Why Attend A Support Group Meeting?
The purpose of our support groups is to create a simple venue where survivors of a brain injury can come together with other survivors, their families, friends, care-partners, and professionals, for the mutual benefit of one another and of the whole group.  Each of our Support Groups provides a two-way street of giving and receiving where a member can feel supported by the group while also supporting others with active/reflective listening, expressing empathy, or by identifying with the same issue; and by doing so, normalize the consequences of a brain injury.  Some essential elements of our Support Groups are:
Understanding brain injury
Learning about resources and effective professionals in your community
Opportunities to be understood by, and understand, others dealing with similar issues
Learning self-advocacy strategies from others' challenges and achievements
Enjoying recreational and social activities
Finding encouragement, hope, and emotional healing
Promoting community involvement and public awareness
Ability to express both positive and negative views without being judged or labeled
Exploring common needs, strengths, and interests
Interested in Starting a New Support Group?
If you would like more information on how to start a support group in your area please contact Mark Condon, BIAC Statewide Support Group Coordinator at Mark@BIAColorado.org.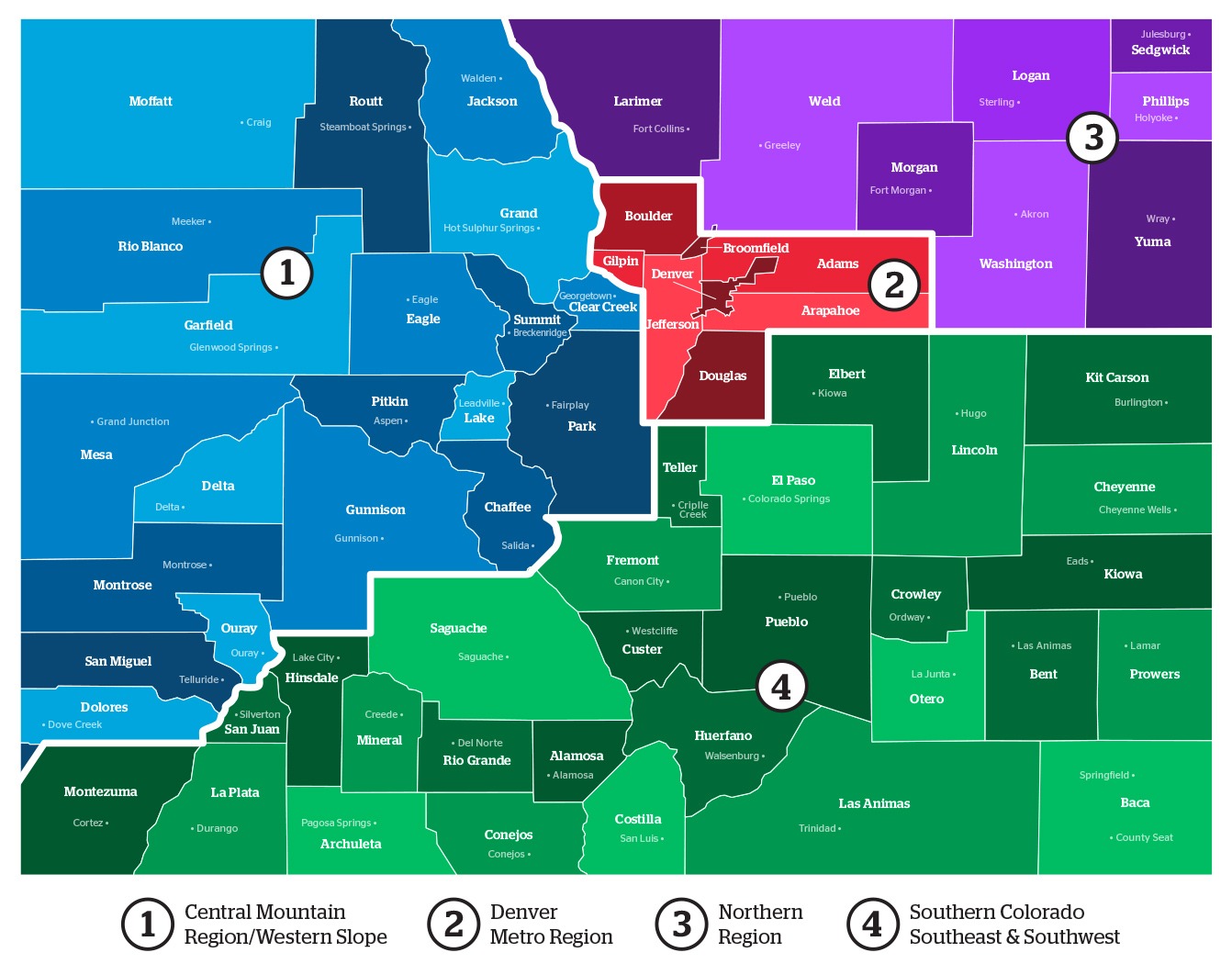 Sometimes we are not notified about changes to schedules.  Please contact the Support Group's facilitator to verify the meeting will be held at the listed time and place.  Thank you.
In-Person Adult Support Groups
For all types of brain injury
For stroke survivors specifically
Partner/Spouse/Caregiver Support
Denver Partner/Caregiver Support Group
Partners, caregivers, family members and friends, who have relationships with brain injury survivors.
Date & Time: 2nd Tuesday of the month from 6:00pm-7:30pm via Zoom
Contact Information: Brittany Bell – text messages to 615-496-0700 – Brittany.matern@gmail.com
Our goal is to provide support for those living with brain injury and their caregivers in a safe, comfortable and encouraging environment that allows people to share personal experiences regarding their injuries, treatments, obstacles, and resources.
Register through our Facebook page or contact us at info@headsupforhope.com
Date & Time: 1st & 3rd Mondays of the month via Zoom 5:30-7:00pm (Meditation prior to every meeting for 5-10 minutes) 
Contact Information: Diane Smooke – 970-368-2898 – diane@headsupforhope.com & Leslie Davis – 970-390-0916 –  leslie@headsupforhope.com
Parent Support
Coaching and support for parents of kids, adolescents, and young adults with social learning challenges.
BIAC hosted support group for parents with a child with a brain injury.
First virtual parent support group held the 1st Wednesday of the month at 7pm. Contact Jaime Horsfall for registration and more information by phone 303-562-2332 or email jaime@biacolorado.org
Sibling Support
Building and providing resources for the siblings of individuals with special needs. 

An opportunity for siblings of children with special medical, mental health, and developmental needs to obtain peer support and education within a recreation context.
Online Support Groups
Can't make a physical meeting due to schedule, distance, transportation, or other limitations? Want support between meetings? No problem. We'll come to your computer by email so you can access support when and where you want it.
Survivors in Recovery Support Group
BIAC will be offering an online/virtual 5-week group (with a 2 week break at the end of December) for brain injury survivors who are struggling with addiction or are currently in recovery.
This group will use components of both psychoeducational and recreational interventions to assist you as you move forward through the everyday struggles of sobriety. The information and interventions provided during these support groups are aimed to aid in the struggles of everyday life such as understanding triggers, using coping skills, socializing with others, creating a self-motivated leisure lifestyle, etc.
Dates:  December 9 & 16, 2020 and January 6, 13, & 20, 2021
Time: 12:00-1:00pm
Contact for Registration: Jaime Horsfall – jaime@biacolorado.org – 303-562-2332 
Young & Young at Heart Stroke Support Group
Supporting survivors who are navigating working (or returning to work), parenting, and relationships after experiencing a stroke. We welcome survivors, caregivers, and allies.
Date & Time: 3rd Thursday / 6:00 – 7:30pm
Virtual Zoom: Register @ https://bit.ly/YoungSupport
Contact Information: Flannery O'Neil – 602-317-8095 – youngstrokecos@gmail.com
Local:
Nationwide:
TryMunity – TryMunity provides an Online Social Community for Survivors & Supporters who come together to offer stories of hope, words of encouragement, ideas and suggestions for anyone who has experienced a life-changing event and to help fight past the pain, fear and depression and assist them on their road to recovery. Join them!
Women's Groups
PINK Concussions – The first non-profit organization focusing on women and girls with concussions from sport, domestic violence, accidents or military service.  PINK Concussions facilitates five Facebook Support Groups to encourage conversation with people who share your own experiences, pain and struggles, joys and hopes while healing from a female brain injury. Support Groups include a Young Women's Group, Caregivers' and Parents' Group, PINK Military Group, and more.
Social Groups
"The Hangout" – A group of brain injury survivors, friends, family, medical professionals and other interested parties that meet weekly to share resources, network, and socialize. We get together for various activities (going to Museums, baseball games, holiday parties) hearing guest speakers, and more–all planned by group members.
*In-person meetings currently on hold due to COVID-19
Date & Time: Visit their calendar
Contact Information:
Central Site – central@thehangoutcolorado.org
South Site – south@thehangoutcolorado.org 
Outdoor Mindset – This non-profit organization unites and inspires people affected by neurological challenges through a common passion for the outdoors. Their focus on relationships and the outdoors encourages people to change their perceptions of diagnosis from limitation to opportunity.
Achilles Colorado– Achilles Colorado is a completely volunteer organization. They encourage athletes with disabilities and volunteer guides to join their weekly runs. Achilles Colorado currently meets every Monday all year round in Denver's Washington Park at 6pm. They also meet at 6pm on Wednesday's in Boulder, 6:15pm on Mondays in Colorado Springs, and 6pm on Thursday's in Lafayette. For more info and to RSVP, go to: http://www.meetup.com/coloradoruns
Broken Brain Achievers Club A group in Colorado Springs whose members are committed to living life with purpose and meaning – to the fullest of our capability – and then some!