Leader Website Resources
Interested in Starting a New Support Group?

If you would like more information on how to start a support group in your area please contact Zach Hudson at Zach@BIAColorado.org.

Already Have a Support Group You Would Like To Publish with BIAC?
Looking to Update the Information About A Group That Is Already Published?

Why Attend A Support Group Meeting?
The purpose of our support groups is to create a simple venue where survivors of a brain injury can come together with other survivors, their families, friends, care-partners, and professionals, for the mutual benefit of one another and of the whole group.  Each of our Support Groups provides a two-way street of giving and receiving where a member can feel supported by the group while also supporting others with active/reflective listening, expressing empathy, or by identifying with the same issue; and by doing so, normalize the consequences of a brain injury.  Some essential elements of our Support Groups are:
Understanding brain injury
Learning about resources and effective professionals in your community
Opportunities to be understood by, and understand, others dealing with similar issues
Learning self-advocacy strategies from others' challenges and achievements
Enjoying recreational and social activities
Finding encouragement, hope, and emotional healing
Promoting community involvement and public awareness
Ability to express both positive and negative views without being judged or labeled
Exploring common needs, strengths, and interests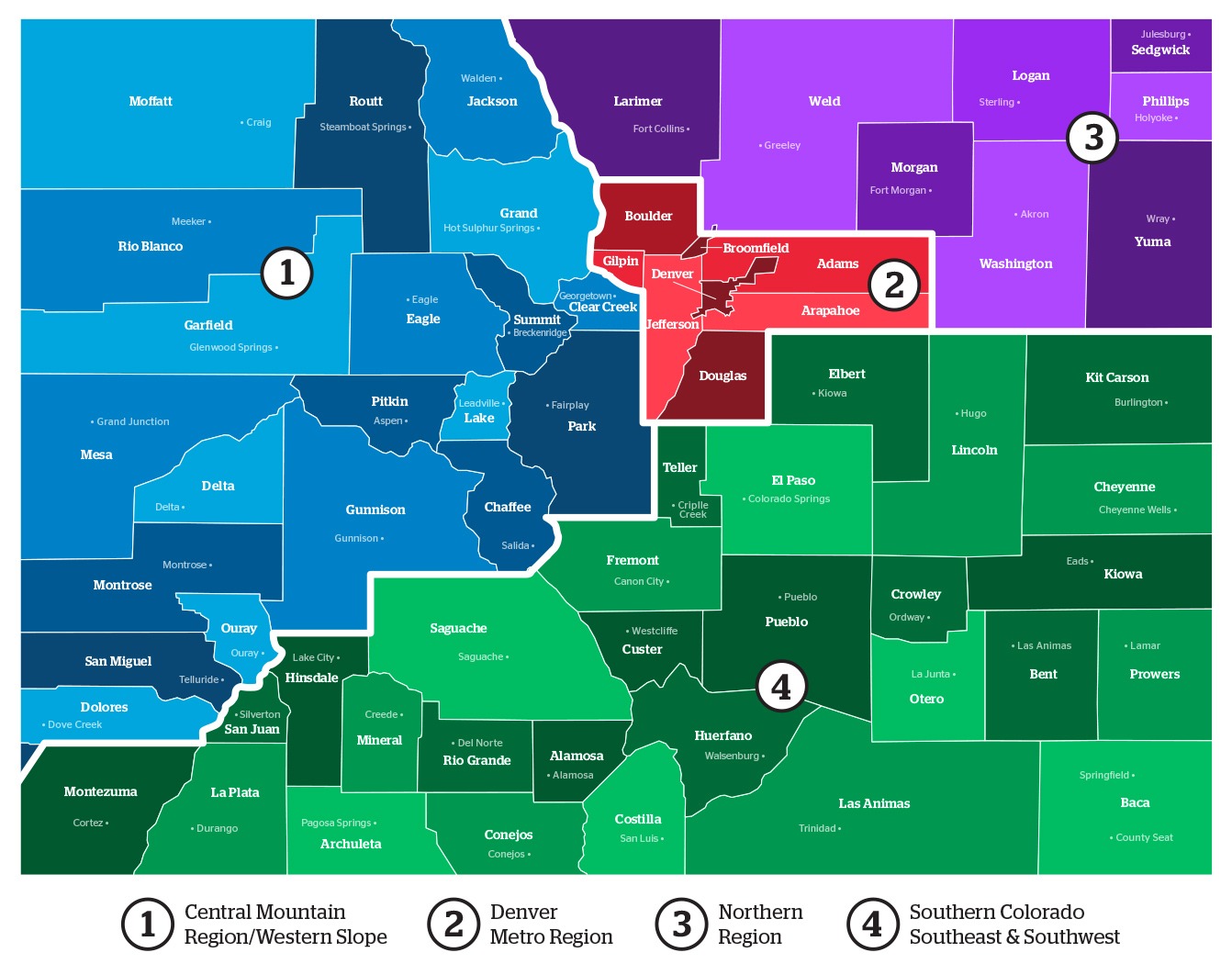 Sometimes we are not notified about changes to schedules.  Please contact the Support Group's facilitator to verify the meeting will be held at the listed time and place.  Thank you.
In-Person & Virtual Adult Support Groups
For all types of brain injury
For stroke survivors specifically
Virtual Partner/Spouse/Caregiver Support
Partner/Caregiver Support Group
Partners, caregivers, family members and friends, who have relationships with brain injury survivors.
Date & Time: 2nd Tuesday of the month from 6:00pm-7:30pm via Zoom
Contact Information: Brittany Bell – text messages to 615-496-0700 – Brittany.matern@gmail.com
A nationwide group open to all providers of care to survivors of moderate to severe brain injuries. Our mission is to provide an effective forum for the exchange of ideas and peer-to-peer support that is tailored to meet the special needs of caregivers.
Date & Time: 2nd and 4th Sunday of the month 5:30-6:45PM Mountain Time
Contact Information: Tom Gallup -(301)-502-8420 – tpgallup@comcast.net
Meeting Details: More information and the Zoom link can be found on our website: www.severebicaregivers.com
Our goal is to provide support for those living with brain injury and their caregivers in a safe, comfortable and encouraging environment that allows people to share personal experiences regarding their injuries, treatments, obstacles, and resources.
Contact us at info@headsupforhope.com
Date & Time: 1st & 3rd Mondays of the month via Zoom 5:30-7:00pm (Meditation prior to every meeting for 5-10 minutes) 
Contact Information: Diane Smooke – 970-368-2898 – diane@headsupforhope.com & Leslie Davis – 970-390-0916 –  leslie@headsupforhope.com
Virtual Parent Support
Virtual support group for parents and caregivers of children living with any disability, including brain injury.
Date & Time: 2nd Friday, 10:00AM-11:30AM, and 4th Thursday, 6:30PM-8:00PM
Contact Information: Nichole Arp & Nikki Martin- infop2p@abilityconnectioncolorado.org
Meeting Info: Become a member of Parent to Parent of Colorado (free). Join via the website, or use email address provided above.
Coaching and support for parents of kids, adolescents, and young adults with social learning challenges.
Sibling Support
An opportunity for siblings of children with special medical, mental health, and developmental needs to obtain peer support and education within a recreation context.
Email Support Groups 
Email support groups give you the gift of connecting with peers to support one another by sharing your challenges and successes, wisdom and laughs, sorrows and joys on your own time, from your computer or phone. Email groups provide the opportunity to foster deep, meaningful relationships with other survivors and caregivers across the state. Our golden rule: Strive to uphold the Right Relationship. You may also email Deacon Patrick Jones directly at [lamontglen@mac.com]
To join…
1. Follow the link to the group
2. Sign in to (or up for) Google
3. Ask to join the group.
Colorado Brain Injury Support
https://groups.google.com/g/colorado-brain-injury-support
For survivors, thrivers, and their loved ones and caregivers to lean on each other and share the long, rocky road of the challenging yet beautiful recovery journey.
Colorado Support Group For Loved-Ones and Caregivers of Brain Injury Survivors 
https://groups.google.com/g/biac-caregivers
For caregivers and loved-ones of brain injury survivors. This group is a safe place for caregivers to connect with other caregivers, and share their successes as well as struggles. 
Virtual Statewide Support Groups
Can't make a physical meeting due to schedule, distance, transportation, or other limitations? Join an online support group and get connected with survivors throughout the state. 
This support group is for those who have survived an accident where they were injured by a drunk driver or a distracted driver. This group is professionally facilitated, meets virtually, and focuses on living well when brain health challenges or brain injury occur as a result of someone else's negligence.  Survivors only are invited to attend, share, and learn in their healing journey
People Unite For Healing:  Brain Injury Support Group
Black, indigenous, and people of color who are survivors of brain injury. We also welcome their caregivers, and loved ones.
         Meeting ID: 869 8265 4635 Passcode: 409297
         *Please register at www.pueblobraininjuryllc.com and indicate whether you will be attending in-person or virtually 
Hidden Differences In The Workplace Support Group
National Support Group for individuals struggling with neurodiversity, chronic illness, or invisible disabilities in the workplace. 
Young Adult Brain Injury Support Group 
For young adults (age 18-35) Have you found it difficult after your injury to reengage with work, school, or personal relationships? We will be meeting once per month virtually to tackle these topics and more and connect you with people your age who may be going through similar struggles. It is a chance to build a shared community and learn from each other through resources, conversations, and connections how to begin the process of healing. 
Operation TBI Freedom – TBI Peer Support Group for Veterans
State-wide Support Group, supporting all veterans who are survivors of brain injury, their partners, caregivers, & families.
Date & Time: 3rd Tuesday/ 11:30am-1:00pm 
Virtual Zoom Meeting ID: 818-503-5690 (no password)
Contact Information: Al Garcia- 719-650-0797 – agarcia@craighospital.org 
Young & Young at Heart Stroke Support Group
Supporting survivors who are navigating working (or returning to work), parenting, and relationships after experiencing a stroke. We welcome survivors, caregivers, and allies. This group is open to everyone, whether you live in Colorado or not! 
Nationwide:
TryMunity – TryMunity provides an Online Social Community for Survivors & Supporters who come together to offer stories of hope, words of encouragement, ideas and suggestions for anyone who has experienced a life-changing event and to help fight past the pain, fear and depression and assist them on their road to recovery. Join them!
Virtual Women's Groups
Mending Minds Women's Support Group 
Providing a safe space, and hopeful encouragement for women affected by brain injury, migraine, and neurological diseases. 
Virtual via Zoom. 1st and 3rd Wednesday of the month at 5 PM. 
https://us02web.zoom.us/j/81970180963?pwd=iGdLezOvXQE4fIXXFu6nw0AIIRCRek.1
Meeting ID: 819 7018 0963
Passcode: 734651
Contact information: Maria Martinez: pueblo.braininjury@gmail.com & Laura Laureta: litupmymind@gmail.com 
PINK Concussions 
The first non-profit organization focusing on women and girls with concussions from sport, domestic violence, accidents or military service.  PINK Concussions facilitates five Facebook Support Groups to encourage conversation with people who share your own experiences, pain and struggles, joys and hopes while healing from a female brain injury. Support Groups include a Young Women's Group, Caregivers' and Parents' Group, PINK Military Group, and more.
Social Groups
"Brain Chat" Brain Injury Survivors Group 
This Group is open to all who want to support each and show solidarity for all brain injury survivors throughout the state of Colorado and those with other disabilities.
Date & Time: Every Tuesday at 10am
Brain Busters!  
Lit-Up My Mind and Pueblo Brain Injury, LLC, are excited to be co-hosting Brain Busters!, a group for survivors of traumatic brain injury, and/or those thriving with headache health issues. We will be coming together virtually three times per month to play games. Participation is free. If you are not comfortable with technology, please don't worry! Learning can be quick and easy, and we can help you. Come by for community, and lots of laughs! 
Pueblo Brain Injury, LLC, Lit-Up My Mind
Date &Time: 2nd Monday @ 11am, 3rd Friday @ 6pm, 4th Thursday @ 10am
This non-profit organization unites and inspires people affected by neurological challenges through a common passion for the outdoors. Their focus on relationships and the outdoors encourages people to change their perceptions of diagnosis from limitation to opportunity.
Achilles Colorado is a completely volunteer organization. They encourage athletes with disabilities and volunteer guides to join their weekly runs. Achilles Colorado currently meets every Monday all year round in Denver's Washington Park at 6pm. They also meet at 6pm on Wednesday's in Boulder, 6:15pm on Mondays in Colorado Springs, and 6pm on Thursday's in Lafayette. For more info and to RSVP, go to: http://www.meetup.com/coloradoruns